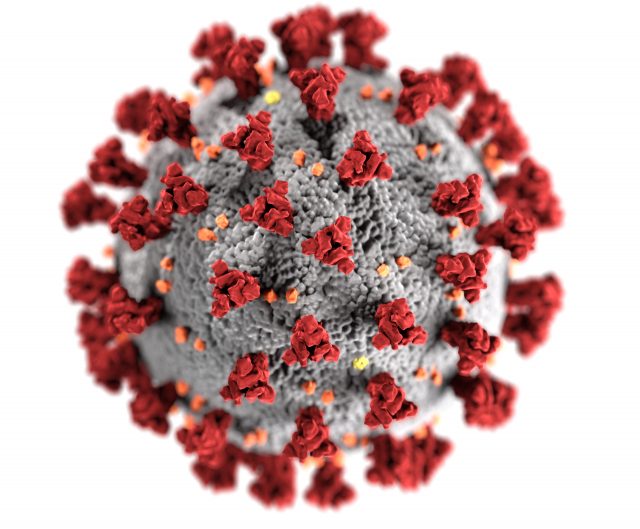 Reopening.
Together.
Thanks you all for continuing to help us adapt to changing guidelines.  With changes to COVID-19 guidelines, The Portland Group continues to monitor and shift our protocols as needed. As always, the health, safety and welfare of each member of our team, as well as their family members, and our community, is a high priority.
Our wholesale counters are open in accordance with all current, local and state recommendations. You will find hand sanitizer available where needed, and we ask that you wear a mask and continue to practice social distancing.
Our retail Splash and Spritzo showrooms have in-person showroom visits with reduced capacity, as well as offering in-person scheduled appointments. Click here for our updated showroom policy and hours.
As usual, we are available to help place orders, set up deliveries, for sales calls, and technical support. You can still place your orders online, by phone, or by email. If you don't have a login to access our Web Order Entry, you can get one here, or request an application from your salesman or local branch. If you have questions, please call your local branch or our corporate office for more information.
Our hearts continue to go out to the many people and businesses that have been impacted by the COVID-19 virus, together, we are reopening and recovering. We will continue to be here supporting you, your business, and our communities, as we have for the past four generations.