Retail Splash & Spritzo Showrooms
How to Use Our Showrooms
Like They're Your Own.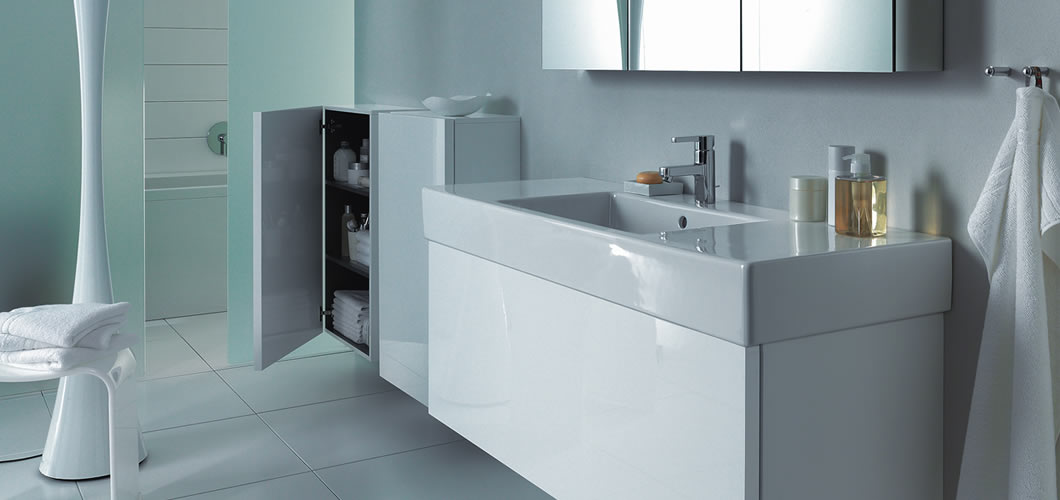 Make an appointment at any of our five showrooms and we'll be sure to have time set aside to spend with your client.
Let us know your preferences and objectives for the visit, and we'll make sure to meet them.
We'll be sure to expedite all orders.
Having your client visit our showroom saves you time, and it's true what they say — time is money.