In the Beginning: A Family Affair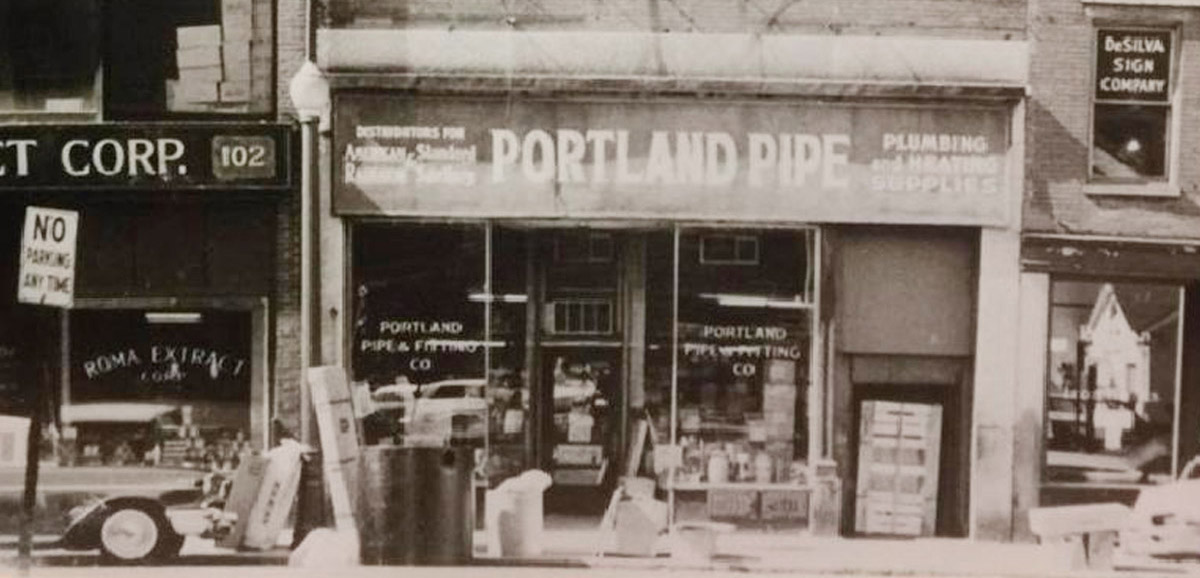 So, how did The Portland Group (TPG) come to be? It all started back in 1930, with Irving "Speed" Rose, who had a small hardware store on Portland Street in Boston. Deciding that he wanted to expand his shop, he asked his friend Benjamin Fox, who was in the meatpacking business at the time, if he would help with financing. Not long after, Speed brought his three brothers, Harry, Al and Jack into the business, and Benjamin brought in his three sons, Dan, Perry and Paul.
And that's how TPG began. Two friends who would combine their skills and their families, to become one of New England's leading wholesalers of plumbing, heating and air conditioning.
Since the beginning, TPG has provided the best brand names and highest quality offerings from all over the world. Always on the lookout for new and leading-edge products, the group has become synonymous with innovation.
Although they have a national reputation, The Portland Group has remained true to its family roots. Now in its fourth generation, with a more than 300,000 square foot warehouse, a spectacular, recently built 10,00 square foot bath and kitchen showroom in Newton, MA, called Splash, and three other wholesale locations with onsite showrooms, called Spritzo, they're still as family oriented as ever. Says Mike Fox, "We're first and foremost a family business. We treat our employees like family, as well as our clients." Celebrating their 88th year in business, it must be working.
More Posts You May Find Interesting