The Top 3 Customized Bathroom Renovation Preparation Tips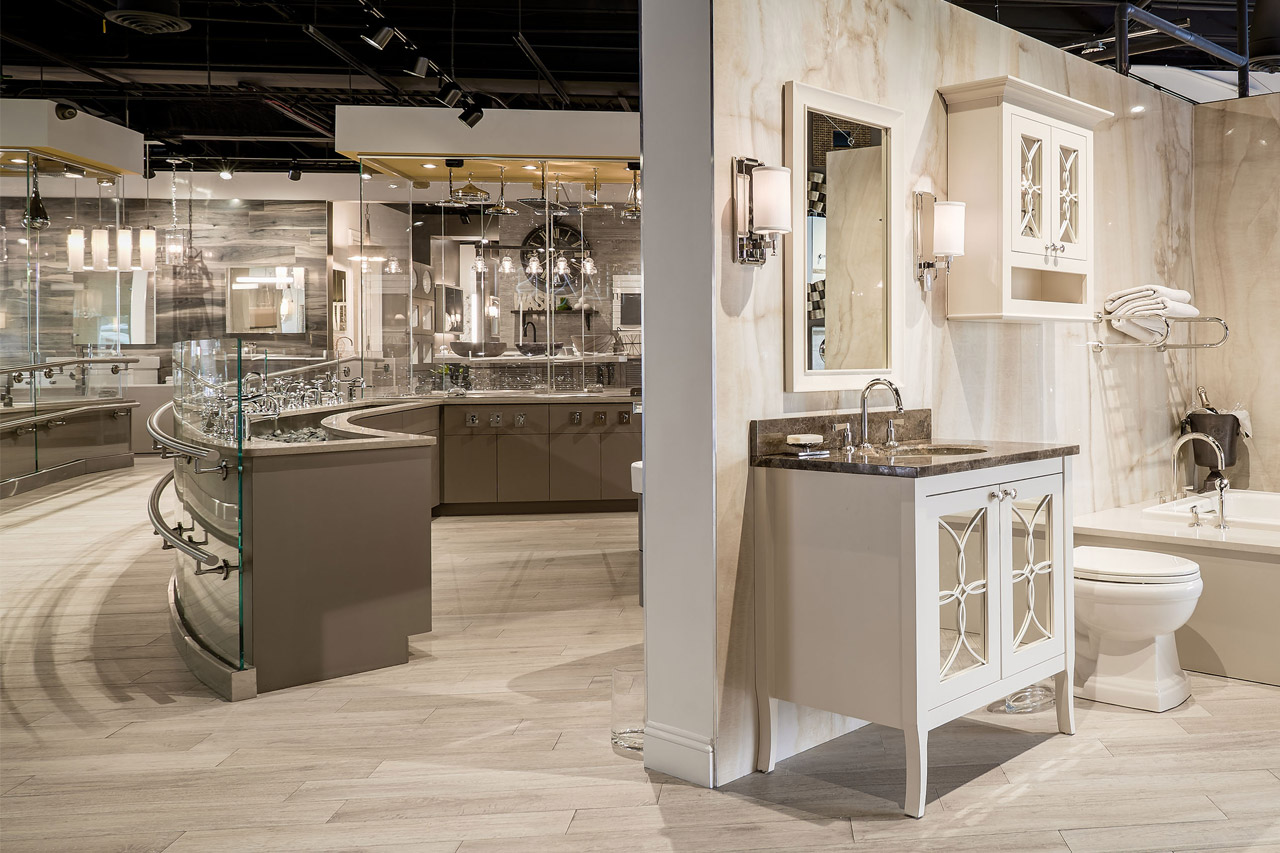 If you are planning a customized bathroom renovation at your home or place of business than you are probably well aware of the fact that it can be somewhat overwhelming. This holds especially true if you are having trouble choosing which course of action that you want to take. The bottom line is that you need to take a careful look at the reasons why you want the customized bathroom renovation. In essence, you need to firm up your goals regarding what the project will do to improve your life.
You also need to firm up your budget at this point. The good news is that when you accomplish this it will provide you with the focus that you need to move forward with the actual renovation part of the project. The following tips will help.
Tip #1- Determine The Purpose Of Your Customized Bathroom Renovation
If you have multiple bathrooms at your home of place of work that could use updating it's important to choose which bathroom you are going to renovate? Is it going to be a full bathroom or a half bathroom? Are you planning to incorporate other elements along with the bathroom itself? Do you want to keep some of the elements or features of the existing bathroom, or would you prefer to start completely from scratch? The good news is that answering these questions will eliminate much of the confusion and provide you with a much better idea of what you actually want.
Tip #2- Reflect On The Space That You Have To Work With
Did you know that space and design go together like bread and butter? Although you may have a particular vision in mind, it will only work if you actually have the space to implement that vision. That means you need to properly manage the amount of space that you have for the bathroom renovation, and set realistic goals based around that space.  For example, if you have always dreamed about having a large custom two (2) person walk in shower with a glass surround, but are working within the confines of a tight space, you may very well need to adjust your goal. It is important to stay positive at this point. You may very well be able to scale the shower down to a smaller custom one (1)-person walk in shower with a glass surround.
Tip #3- Choose The Fixtures And Materials Correctly
When you are planning a customized bathroom renovation you need to keep in mind that there will be a ton of details that you need to pay careful attention to. This holds particularly true when it comes to choosing both the fixtures and materials.  For example, you will need to pick from a vast array of toilets, sinks, faucets, showers, and all of the hardware that goes along with it. That is why it is so important to consult with a professional prior to making any purchases. It is always a good idea to stop by one of our local bathroom and plumbing showrooms for expert advice.
If you are planning a bathroom renovation, please contact the Portland Group today.
Our family has been in the plumbing and heating supply business since 1930. Each generation has brought innovation to the market — the newest products and latest advancements. However it's not just our family who made this company — it's our loyal and hardworking employees, some of whom have been with us for more than three decades. Together we'll continue to bring the next generation of products, service and commitment to our clients.
Visit any of our six (6) showrooms in Massachusetts, Connecticut, Rhode Island and Maine, contact us for more information. We look forward to helping you!
More Posts You May Find Interesting