Planning Is Key To A Successful Bathroom Renovation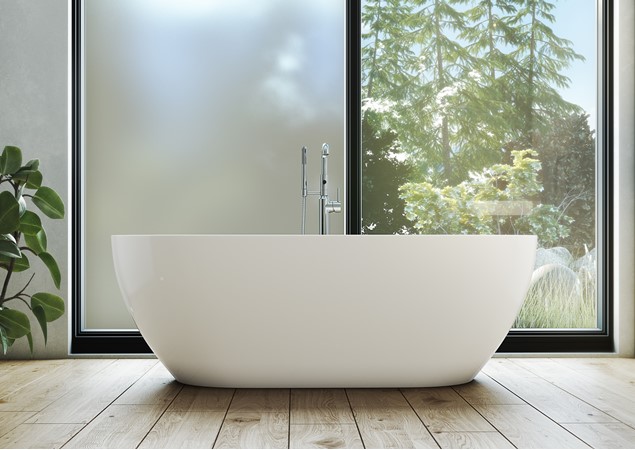 Are you starting to think about a bathroom renovation project? Perhaps you are at the beginning of the planning stage? Either way, it can be an exciting time in your homeownership journey. Although some people find the process to be a bit stressful, you can significantly reduce that stress as along as you approach the task with the proper mindset and in the correct manner. You certainly want your new bathroom to directly reflect your personality and style, and be comfortable to use at the same time. That is why it's so important for you to choose the right fixtures that will provide you with a high level of both form and function.
A successful bathroom renovation takes a bit of planning, but in the end you will find that the time you spent during the planning stage was well worth it. In fact, planning is key to a successful bathroom renovation project. First and foremost, you need to plan the bathroom renovation carefully if you want to increase the chances that things will go smoothly. In essence, the planning stage is the foundation of the project. If you build a strong foundation the project will be a successful. On the other hand, if you fail to build a strong foundation, the project will come crashing down all around you.
Prior to contacting a bathroom renovation company you should speak with everyone in your household who will be using the new bathroom. Your discussion should center on the fixtures and finishes that you would like to incorporate based on the budget you have set up. Speaking of budget, it is key to have some cushion in the budget due to the fact that there may very well be issues that arise that will increase the costs of the bathroom renovation project. As a rule of thumb you should set aside a minimum of 20% of your overall bathroom renovation budget in order to cover unexpected expenses.
The bottom line is that you need to not only expect the unexpected, but you also need to be prepared to pay for the unexpected. Another rule of thumb is that the bathroom renovation will typically take anywhere from 30-90 days to complete once the project is actually underway. That means you need to figure out the logistics regarding use or lack thereof of the bathroom until the project is complete. If you have multiple bathrooms this becomes a whole lot easier. However, if you only have one bathroom, there will be days when you cannot use it. Once again, you need to plan accordingly. For example, you may need to stay at a friend's or family members for a few days, or you may chose to stay at a hotel.
If you are planning a bathroom renovation, please contact the Portland Group today.
Our family has been in the plumbing and heating supply business since 1930. Each generation has brought innovation to the market — the newest products and latest advancements. However it's not just our family who made this company — it's our loyal and hardworking employees, some of whom have been with us for more than three decades. Together we'll continue to bring the next generation of products, service and commitment to our clients.
Visit any of our six (6) showrooms in Massachusetts, Connecticut, Rhode Island and Maine, contact us for more information. We look forward to helping you!
More Posts You May Find Interesting